Elections, Indian Head
dailykos
VA-Sen, MT-Sen: Allen to quit recount challenge?
Wed Nov 08, 2006 at 11:49:26 AM PST
Rumors are flying fast and furious in DC that Allen may quit the race and give up on a recount challenge.
So:
The USA Senate wont confirm any of Cheney's nominations?
The Congress will immediately cut off funds for the crusader army in Iraq?
Equal rights & Justice
will prevail?
Israel will be cut off from its supply of cluster bombs?
Dont hold your breath.
The world has been given a reprieve to the extent that a totally arrogant and unapologetic mass murderous regime has been voted out.
40%+ turnout.
So now its back to Empire with a human face.
The crude, "Fuck you, we'll invade who we like" to the world just didnt fly.
Some history lessons:
JFK started the Vietnam war, LBJ massively upped the bombing
JFK tried many times to assassinate Fidel Castro
JFK tried to invade Cuba
Democrats have been big Zionist backers.
in 1968, Palestinian Sirhan Sirhan shot Bobbie Kennedy because of the Democrats support for Zionism. He was asked "why didnt you shoot the President?" He replied "
Dont you realise? ... I did
"
---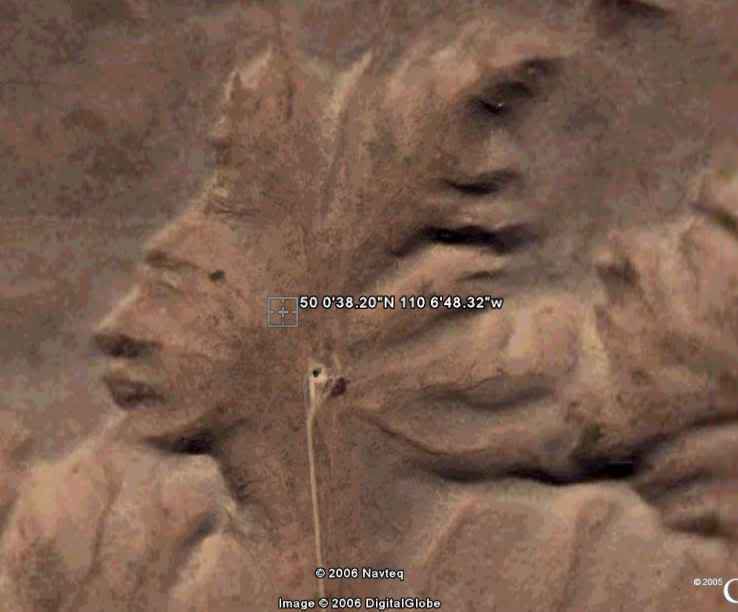 Indian head
226 metres forehead to chin
---
Elections
,
Indian Head