MRO, Seidler, Nervi, viacampesina, Coxon, Francesca
Around 7am AET tomorrow MRO Mars orbit insertion begins
http://www.nasa.gov/55644main_NASATV_Windows.asx
Watch MRO Arrive at Mars! [NASA TV Online]
Mar 10: Live Mars Orbit Insertion Coverage (12:30 - 2:45 pm Pacific)
..............
Enceladus, moon of Saturn seems to have water spouts... a stop off for thirsty travelers?
---
Harry Seidler dead at 82. I like all his buildings, most of all I appreciate his collaboration with Nervi:
"Much of the credit for Australia Square Tower belongs to the engineer,
Pier Luigi Nervi, the great Italian god of concrete
in the 20th century. It was Nervi who made the cladding on Australia Square an integral part of the structure. Because the columns are external, they do not waste precious office space, so allowing greater flexibility. Few office buildings even today can boast a clear-span floor.
The Italian was also responsible for the
stunning heritage-listed ceiling
of interlocking curved ribs in the lobby. "In many ways, the lobby was groundbreaking in its height and its transparency and lightness,"
...
The MLC Centre Cultural Environment
Nervi Structures
"Striking in appearance and structural design, the architectural
ceilings in the Theatre Royal
, the Tower Lobby, the King Street retail entrance cantilever and CTA Club structure were all designed by Professor Pier Luigi Nervi."
........
the MLC Centre and Australia Square in 1978 and 1967 respectively.
Both are very special buildings in that they challenged structural conventions for their time. In doing so, Rome based Pier Luigi Nervi was the structural consultant for both buildings.
...........
more Nervi pics:
columbia
giovanidelleacli
rasche
mit
tesis
book
St Marys in SF
________________________________________________________________
La Via Campesina
women occupy a farm in South Brazil
Wednesday, 08 March 2006
About 2000 women from La Via Campesina occupied the plantation of Aracruz Celulose, in Barra do Ribeiro, Rio Grande do Sul (sur de Basil), early this wednesday morning. The purpose of the mobilization is to denounce the social and environmental impact of the growing
green desert
created by
eucalyptus monocuture
. The Barba Negra farm is the main production unit of seedlings of eucalyptus and pines of Aracruz. It also has a laboratory for seedlings cloning.
---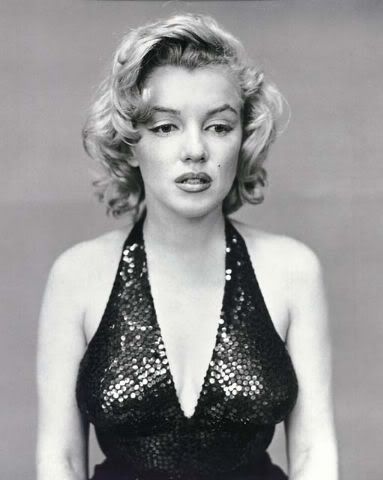 Marilyn by Avedon
__________________________________________________________________


artexpress in NSW
__________________________________________________________________


More Francesca

heenan
heenan
heenan
heenan
heenan
heenan
heenan
heenan
heenan
MRO
Seidler
Nervi
viacampesina
Coxon
Francesca