Ali Farka Toure, Palmerston North, Climate Change: 'pros' & 'contras'
Ali Farka Toure
is dead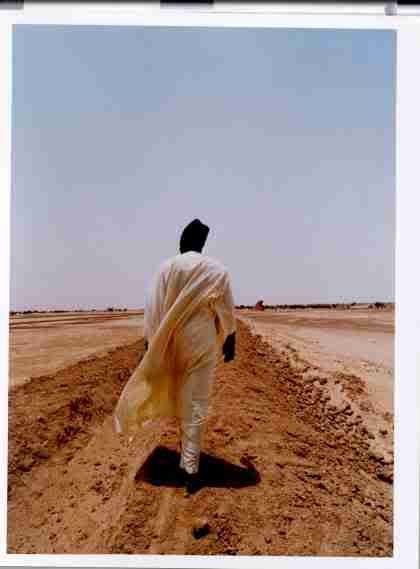 aljazeera
Toure spent much of his later years in his childhood town of Niafunke, near Timbuktu..
In 2004, Toure became the small farming town's mayor.
..he will be laid to rest in the sandy loam near Timbuktu.
"For some people, Timbuktu is a place at the end of nowhere," he once was quoted as saying. "But that's not true,
I'm from Timbuktu
, and I can tell you that it's right in the centre of the world."
AFP
planet-pic
__________________________________________________________________
My Life, Times and Current Medical Problems
That old bore
John Cleese heaped praise on other towns and cities where he performed, but introduced Palmerston North as the "suicide capital of New Zealand".
"If you wish to kill yourself but lack the courage to, I think a visit to Palmerston North will do the trick," Cleese said.
[the old fart is actually demanding $50 to look at his web site - get a grip JC]
And Hi to my rellies in PN
---
Climate Change
:
'pros
' &
'contras
'
the '
contras
' - those who
deny
anthropogenic climate change,
seem to tend towards the idea that 'anyway, warming is good' and
cold is dry deserts
eg:
What did not lay beneath ice was a largely cold and desolate desert landscape, due in large part to the colder, less-humid atmospheric conditions that prevailed.
& eg:
clearlight
During ice ages our planet is cold, dry, and inhospitable-- supporting few forests but plenty of glaciers and deserts.
But note: mhieb states "Clearly, though, global warming and
rising CO2
levels in Earth's atmosphere started long before the industrial revolution" But if you look at the graphs he provides "rising CO2" clearly does NOT rise before 200ybp.
So this 'debunking' site
contradicts his own data!
The
'pros'
, particularly the 'worst case scenario' people like Lovelock
state that warming will lead to deserts, and cooler meant more forests.
eg:
leeds
If we burn all the fossil fuels that are left underground, the globe will warm by an average of up to 13 °C..That will wipe out most rainforests, destroy the fertility of many soils..
So expect most people to be confused. It seems clear to me that
crop failures
are a much greater immediate threat than sea-level rising. Its glib to say warming will open new farmland in Canada, if half the world cant afford to move, nor purchase Canadian grain.
Climate sites (mostly pro)
peopleandplanet
sciencedaily
lakepowell
gcrio
ucsusa
oriononline
dailykos
---
zaman
14Feb2006 By Anadolu News Agency , Sydney
Three Australian scientists
said they were
pressured by the governmen
t not to issue any statements on global warming.
Ali Farka Toure
Palmerston North
Climate Change: 'pros' & 'contras'