Dong, Klimt, Search, Cryptography

Dong or NoDong
? Can this baby really drop a nuke on my house?
USA say that NKorea cant do the layer-cake Be-Pu-U-Pu-U to make a small enough bomb.
Also the 3rd stage is notional as yet?
---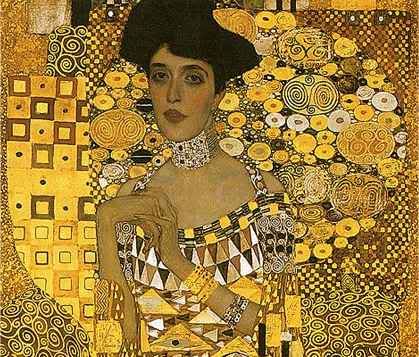 artchive
..
cs
Pricey picture $137E6 Adele apparently had a deformed finger, which elicits my sympathy.
---
---
Search Me:
I would dearly love a means to search my Computer, but sadly Yahoo & Google have caught the
µsoft disease
: They have ceased offering simple functionality and now want to occupy your entire computer. Both have search "bars" which confuse and dismay and seek to dominate your machine.
µsoft has an indexing service, which bizarrely enough do not connect with WExplorers Search - unless...
xpsearch
says for XP use
@filename words?inside*
in the word or phrase area
or
!"some content"
Simple. Obscure. Stupid
[this
does
seem to work in Wind2000]
Even more sadly, I once wrote an Intel Machine code
Boyer-More search.
Which got lost in the floppy conversion on 91? My code showed the line containing the search term centered in 80 characters, irrespective of eol/lf characters - what a beauty!
Also lost, I guess,
Kuttaka.exe
My TPascal
Large integer calculator
Sifr
my
RSA encryption
source, including Intel Assembler Large Integer Maths
From around 1986 to 1991 or later I had the
worlds fastest RSA PC.
Eventually machines got fast enough that Machine
Assembler
wasn't necessary. I have a working RSA key demo which signs in about 10msec (1024 bits). In the early days on 8086 that was about 20 secs (512 bits) so machines have got at least 16000x faster.
I have got tired, and have now little interest in Prime Numbers, Cryptography, Assembler, and all that. Writing for the Aus Defense Dept gave me
Sciatica.
The winners in the RSA field were a couple of Aussies who gave away their C++ source, which seemed crazy at the time, but their
SSL
code is now behind the tiny
padlock
you see in your browser window.
Dong2
Klimt
Search
Cryptography