Bolton, Open Java, Hamas, Ganga, Trans-Afghan pipeline
10 November 2006, 23:31 GMT
..US envoy to the UN, John Bolton..
..the chances of JB being backed by the Senate are slim .. Bolton will probably be replaced in January.. appointed .. during a Congressional recess ..That procedure cannot be repeated..
How great to see Bolton gone. He's a
lying bombastic danger to peace
. However, despite being boss of UAID, he's been canny enough to not get directly linked to genocide and mass torture. So he deserves a clean shot through the head. Unlike that other UN ambassador
Negroponte,
who deserves to be
flayed and salted
and kept alive over a slow fire for a week, before quartering.
---
Needed: a tribunal to consider death penalties for all the PNAC war-hounds who signed this letter
zfacts
---
.. c/o
billmon
_______________________________________________________
nytimes
All the Java source code
is expected to be released by March 2007, Green said. The move covers all Java technology, which includes software that runs on handheld devices, personal computers and servers.
---
aljazeera
Palestinians, already subject to occupation by the Israeli military, have been killed at a rate of 26 Palestinians for every Israeli killed since Hamas took power on March 29, 2006.
Since July that ratio has risen to 76 Palestinians for every Israeli.
Though the mainstream media still reports on a "conflict" between "two sides", over the past seven months it has simply been
a slaughter.
...under the much vilified Hamas-led Palestinian Authority, Palestinians have killed by far the fewest Israelis in any period during this six-year intifada: 19 Israelis over seven months.
Hamas has largely maintained a ceasefire since early 2005,
---
Surma: scarifications c/o
foto_morgana
_______________________________________________________
counterpunch
Ganga a threat to Big Pharma:
patients reporting reduced reliance on pharmaceuticals.
Frank Lucido, MD: "Chronic pain patients report reduced use of opioids, NSAIDs, muscle relaxants, sleeping pills. Psychiatric and insomnia patients reduce use of tranquilizers, SSRI antidepressants, and sleeping pills. Neurologic patients reduce use of opioids, muscle relaxants, NSAIDS, triptans and other migraine headache remedies." Marian Fry, MD: "Medications discontinued or reduced include Oxycontin, Norco, Percoset, Vicodin, Flexerol, Soma, Valium, SSRI antidepressants, and blood-pressure medications Norvasic and Hydrochlorothiazide.
---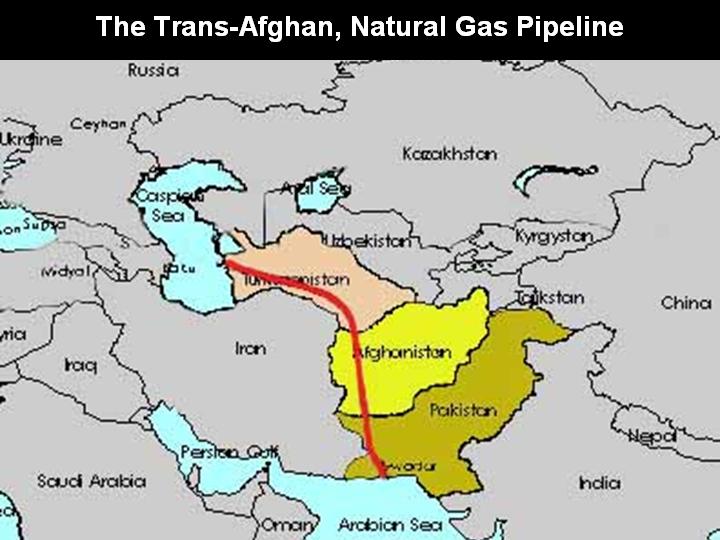 trans-afghan pipeline: The horrible prospect that the entire Afghan war is about a pipeline.
The invaders dont care about Usama, nor Opium, nor Taliban, nor Democracy. (their puppet has recently made his 4th trip outside Kabul in 5 years). They care about a pipeline.
ncf
_______________________________________________________
Bolton
,
Open Java
,
Hamas
,
Ganga
,
trans-afghan pipeline