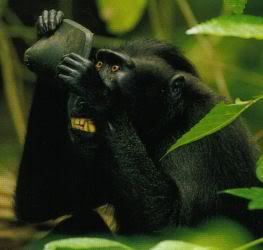 Langour with car mirror
wildlife photography, AusMuseumSydney, (meanminded 330 pixel pics)
nearly all use tripod or beanbagged
600mm lens, and luck after weeks of waiting
I prefer people portraits,preferably known personally
In Luzon & Mindoro & Samar...
Not blurred faux naive narratives
a la Moffatt and Henson, those feted Aussies.
Not anonymous people trapped in impersonal space.
Images without Irony,
not industrial alienated contrast
not detached ennui
merely people in place.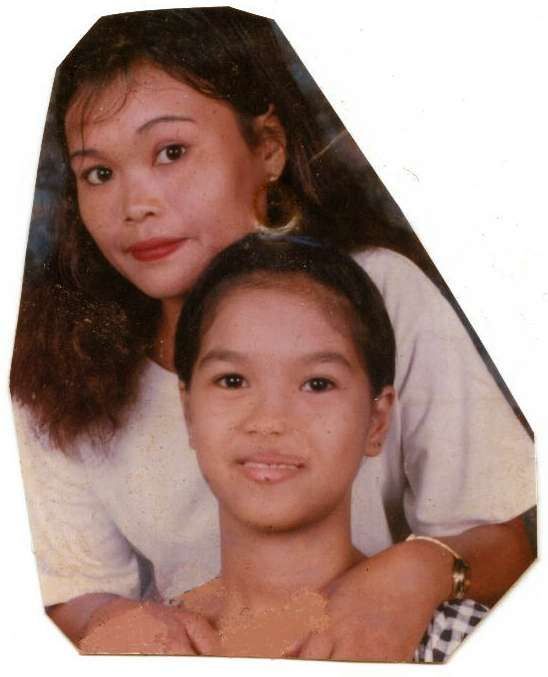 MaryAnn Snr & Jnr
_____________________________________________
Had a 1950s weekend
say "FarAway" kodachrome images from 1954
Images so familiar,
Hats and long dresses at the beach,
Roman Church festival events
[reminders of the panoply of ceremony
flower petals scattered from baskets by
backward walking convent girls, while I held a pole
of the canopy over the monstrance with its gold rays]
Robert at CP Galleries still has the ex-catholic anger
Myself, I'm older, enough to remember the 50's
anger evaporated,
I did notice that I was wearing my 50's little boy outfit:
tee with horizontal green stripes,
Khaki shorts, sandals and bicycle
[actually the shorts a speedo nylon ersatz khaki]
but the only things unfamiliar in the 50s:
.velcro on my sandals, centre-pivot brakes on the bicycle,
and my time ravaged face.
_____________________________________________
At St Patricks we were lectured at length
on the suffering of the Christ
as uniquely painful..
When I objected that sometimes
2000 crucifixions were done at once
the black-robed priest told us that the Christ
had a unique sensitivity,
thereby had a uniquely painful experience.
..all told with a somewhat disturbing relish.
similarities to the present day
Mel Gibson reactionary catholic fundamentalist
poring over the gore on Golgotha
_____________________________________________
For those who cant get enough wild life:
humpback breaching
_____________________________________________
Our Keisha (as I post this, dont know if she won the Oscar
(pic updated 5/05)