Bechtel, Samarra, scarifiaction
______________________________________________________
Bechtel turns tail
...the 101st tell me that they waited months for the Bechtel Corporation to unleash its corporate might in northern Iraq. 'Then one of the Bechtel truck convoys got ambushed on the way up here three weeks ago, and one of the security guys got wounded,' an infantryman told me. 'They abandoned their trucks on the spot and pulled out, and we haven't seen them since.'"
______________________________________________________
..Samarra ,,a shrine city sacred to the Shi'a..
The U.S. troops were provoked ..fired on a kindergarten and a mosque, they also fired on those trying to evacuate the wounded.
The black uniforms of the Fedayeen ..reminiscent of the Black Flags of the Abbassid Empire,..750 C.E. in Baghdad ..the Abbassid Empire usurped the weaker Umayyids, conquerors from outside..
..images of martyrdom,..Hussein, grandson of the prophet ..killed by illegitimate external forces in 680 C.E. Two of Hussein's..descendants -- the 10th and 11th Shi'a Imams -- were martyred and buried in Samarra. The .. 12th Imam disappeared there in 878 C.E. He will reappear at the Day of Judgment ....William O. Beeman ..http://news.pacificnews.org/news/
______________________________________________________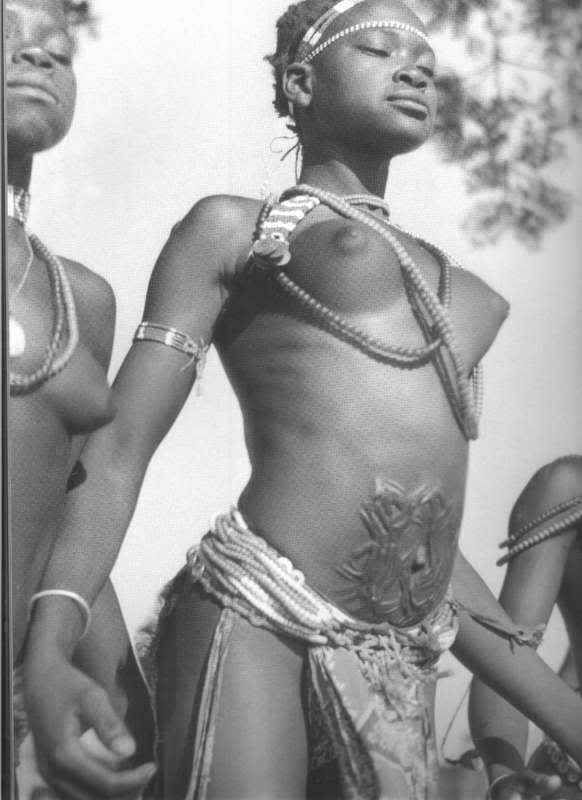 ...and now some more gratuitous scarification
______________________________________________________