Kunststücken, Happy trails Chet, Skagen, Wittgenstein, Falluja redux, Buhrez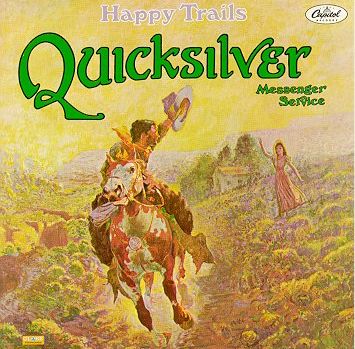 Jun 26.. SAN FRANCISCO - Chet Helms.. .. has died of complications from a stroke. He was 62.
....founder and manager of Big Brother and the Holding Company with Joplin as its lead singer..."Human Be-ins" at Golden Gate Park ..
"Without Chet, there would be no Grateful Dead, no Big Brother and the Holding Company, no Jefferson Airplane, no Country Joe & the Fish, no Quicksilver Messenger Service," said Barry Melton, the lead guitarist for Country Joe & the Fish.
- hands up those who remember Country Joe & the Fish. Hands down those who dont remember Quicksilver Messenger Service. Any hands still up? Other than Melton & mine?
_______________________________________________________________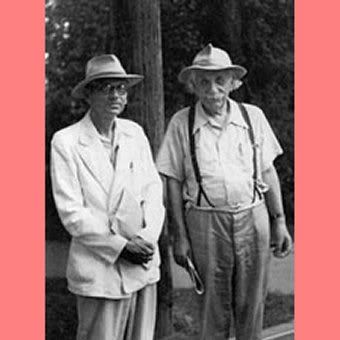 Wittgenstein
never accepted Gödel's result; he said in The Foundations of Mathematics, posthumously published, that his task is not to discuss Gödel, but rather to bypass Gödel. He also called Gödel's results the tricks of a logical conjurer, logical artifices. Kunststücken.
- I cant get my head around the illogicality of the worlds premiere logician starving himself to death for fear of poisoners. Why not eat up hearty?
Cantor's diagonal: how many has it driven insane?
______________________________________________________
Does Silom have knockoffs of Skagen? - they are only a hundred bucks or so for genuine items...
_______________________________________________
June 25, 2005..
..attack on a U.S. convoy in Falluja marked the bloodiest day for U.S. women ..
..At least four Marines -- including three women -- were killed..
A Marine and a sailor remain unaccounted for...
..480 car bombs in Iraq since.. June 28, 2004. The AP count .. 2,174 people have been killed
the Boston herald headline:
"Thugs ambush female Marines inside Fallujah"
- they seem to be confused in their history, not "thugees", more likely "assassins"
Is this the Fallujah that has been "mostly quiet" or the Fallujah where 3 other patrols have been blasted in recent weeks? The State TV [ABC] in Australia ran a fluff piece the week before, saying that life was returning to normal in Fallujah.
Questions: If the Nazis invade my country, how many months do I wait before collaborating with the Vichy regime is no longer an immoral act? Can I join the Vichy collaborators after 24 months?
How long is it a moral act for the resistance to kill those who collaborate with Nazi invaders>
Can an election be honest if tank rounds are fired into the rooms of dissenting journalists?
____________________
someone is keeping account:
worldtribunal
_________________________________________
'Near the city of
Buhrez
, 5 kilometers south of Baquba, two Humvess of American soldiers were destroyed recently. American and Iraqi soldiers came to the city afterwards and cut all the phones, cut the water, cut medicine from arriving in the city and told them that until the people of the city bring the 'terrorists' to them, the embargo will continue.'
..The Americans still won't anyone or any medicines and supplies into Buhrez, nor will they allow any people in or out...
On Haditha and Al-Qa'im, an Iraqi doctor sent me this email yesterday:
'Listen we witnessed crimes in the west area of the country of what the bastards did in Haditha and Al-Qa'im. It was a crime, a really big crime we have witnessed and filmed in those places and recently also in Fallujah. ..