The Harmless People, podcasting, Ted Rall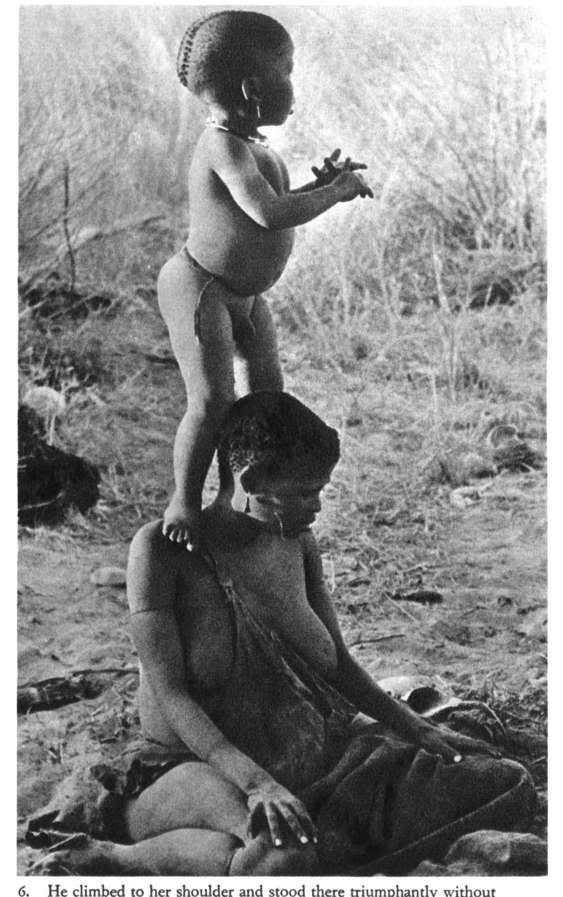 from a charming book called "The harmless people" (zhu twa si) by Elizabeth Marshall Thomas.©1959
EMT spent a many months with the 'Bushman' of the Kalahari in the 50s.
"Somewhat later Wite and Giamakwe acted for the others the scene of the hyena's mating, as they imagined it or knew it to be, for the night it had happened only the sound had reached us and the hyenas had not been seen. Giamakwe took the part of the male hyena, Wite took the part of the female. First they walked together on all fours and rubbed faces, and then climbed on Wite's back, emitting a lonesome howl just like the howl we had heard. It was not meant to be funny, and the other boys watched it calmly, treating the mating of the hyenas as a matter of course. All in all, it was a majestic imitation, with snarls and growls, then mounting and pretending to copulate with shivering and ecstasy, then more growls, and finally the male fell away exhausted and curled up on his side, whereupon the female attacked him. It took a long time from start to finish, and the Bushman boys being so literal that they not only gave a precise rendition of the event but took exactly the same amount of time that the hyena had taken."
__________________________________________________
Feel like I'm losing it, too much information
what the heck is podcasting anyway?
I check one site, click something and people start talking in funny voices... ok
I click some more and I get a message saying
"add this url RSS feed to your aggregator"..
I try to find a free wind2k "aggregator" - whatever that is and get
a message "you need to add .NET framework"
at this point I get an anti microflaccid spasm and resolve to check back in 6 months.
Like. I have these sidebars for smirkingchimp, and a neat "badge" for flickr
in my blog(s) does this make me an aggregator?
Its all too weird.
OK
windowsdevcenter
shows you how (its quite a long page..)
first you need Doppler...
soon I'll get a round Tuit